ⵣ
Mehdi
Ayache
Berberos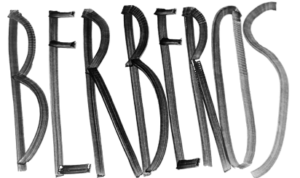 Creative Director, Multi-disciplinary Designer & Entrepreneur
+ 18 years of experience in diverse industries & fields as a Designer; including Music & Radio, Media,  Audio Visual Production, Government, Product & Industrial Design, Banking …
Arab-Berber, from Tafraout; Atlas mountains; Born in  Casablanca – 🇲🇦 Morocco 🔗  in the Sbata famous neighberhood … called 04, this place shaped me whether I wanted it to or not. It got me ready for a long journey of living in various other cities in Morocco like Rabat, Agadir, and El Jadida. Before I set sail for a new adventure to satisfy my curiosity in Southeast Asian countries.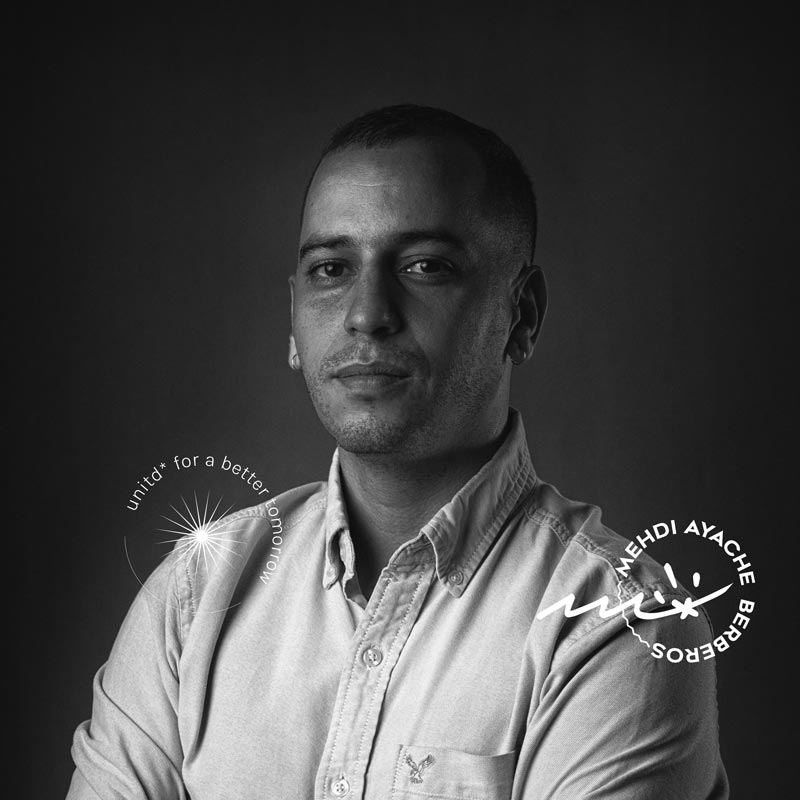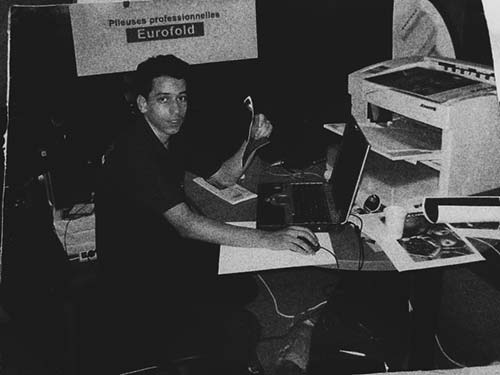 It all started at a very young age, joining a printing equipment repair company called AMIGRAPH where some of my family members were involved. I worked there in the summer doing odd jobs like cleaning and taking inventory. Around the same time, my mom bought a desktop computer and handed the task of setting it up to an uncle, who also worked as a technician at AMIGRAPH. He left behind a CD case with copies of Adobe Photoshop and the Macromedia suite, which included Dreamweaver & Flash. And that's where it all began for me.
A few months later, I dropped out of my Physics and Chemistry studies at the university to divide my time between the local cyber café, my small job at AMIGRAPH handling printing machines, film development, and more. Until one day, a man named Youssef El Hodaigui came into the cyber café and asked the owner if he knew anyone who was good with Photoshop. That was my first gig; I earned 30 USD for designing the homepage of an Arabic content portal aarabiah.net – web.archive . This was back when portals like Maktoob, msn and Yahoo were popular …
That's how I joined KHIDMA.net, his web agency, and began working on its websites and publishing portals. At that time, our primary business model was Google AdSense, which was a completely new approach and incredibly profitable… until the day when one of his friends; co-owner's of the famous Startimes forums contacted us with a mission to redesign the highly influential newspaper "Al-Hayat" in Saudi Arabia. However, this project was shelved in 2007 due to the war in Iraq…
Over the next ten years, I embraced the Khidma company tagline: "Whatever it takes, we deliver."
As an entrepreneur, I have founded and led + 5 startups—Casapplanca, Mayhaz, Stroy By Vi, Moykeez,  Tomorrow Media Network (TMN has raised funds of 1.2M dhs), and  BYVID.
Throwing me into Business and creative adventures I never saw coming. I found myself in the company of some real Gods in marketing, management, and sales—think Youssef El-Houdaigui, Chaadi Benkchekroun, Salah Benzakour, Yassine Kechchani, Mehdi Najeddine … among others; These aren't just any leaders; they opened doors for me, pulled up a chair for me in meetings with big decision-makers across different fields. They even let me have my word and put me in charge of some high-impact projects. The learning I've done at their side? It's stuff you can't get from a textbook. Every step of this unexpected journey has deepened my learning and, I've got to say! it was hard, hardship … but I'm grateful for it all.
Can't forget about the folks I've gone through the entrepreneurial and creative grind with, either. We've seen highs and lows you wouldn't believe! Some of us are even kicking off new adventures, armed with the wisdom from our past experiences but still fueled by the same old passion. I've got to give a shoutout to Oussama Rhaleb, Jawhar Kodadi, Younes Majdani, Salim Essbane, Mohammed Rahmo,  Arouna Ilboudou, Houcine Boutam … and others. We're battle-tested and ready for whatever comes next. Sharing one word "Discipline over Motivation, Consistency over Talent.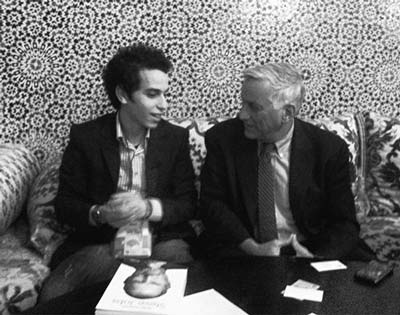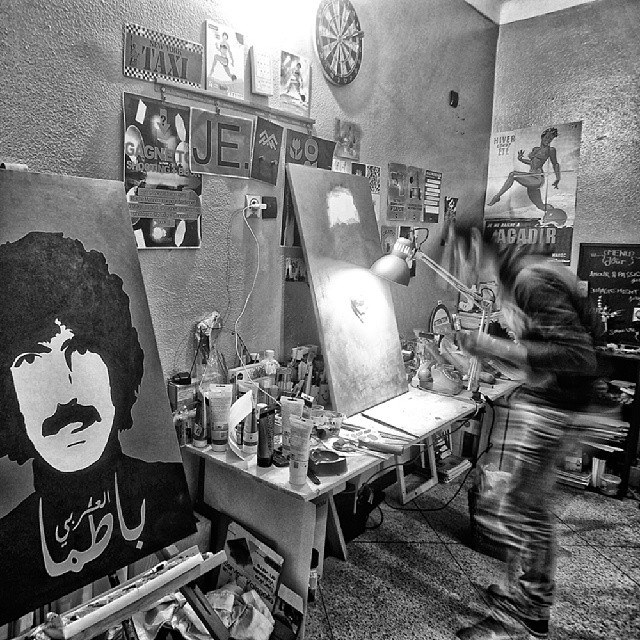 I design brands, products & experiences for humans.
Inspired by visionaries like George Lois and his concept of the BIG IDEA, I always keep his essence in mind when I'm working. I believe that creativity has the power to revolutionize and shape the world, and I am dedicated to delivering impactful solutions and creating remarkable experiences that make a difference — while pointing problems and solving them.
Here I'm …
At 32 y.o, a burnout nearly killed me. I needed a start it all over – again – I left everything to travel through Asia. Landed in Chandigarh City in India, then went to Malaysia, and finally arrived to Bali, Indonesia. I came for a month but ended up staying. Bali isn't just a place I got stuck in during the pandemic; it's now my home. The beauty, culture, and art here fill me with a new sense of life. I built Berberos Kingdom project, Outside The Box Nation and Cook Warriors … most beautiful and amazing projects I ever made, has been done here.
… Today.
as an independent and free human being, I still invest in leveraging my expertise to assist businesses and humans in integrating creativity (as a scientific process) anywhere, everywhere …  with my established corporate presence under  VORVN (Hong Kong and Indonesia, Previously named UNITD GROUP)…  While building collaborations and projects with an ultimate goal, or let's call it an obsession… Connecting Continents, Cultures, opening new markets, and most importantly, learning new things… In other words; answering one of humanity's existential questions: "What lies beyond the hill?"
Isn't being nomadic one of the mechanisms that defined our present? And will shape our future?
— Mehdi Ayache Berberos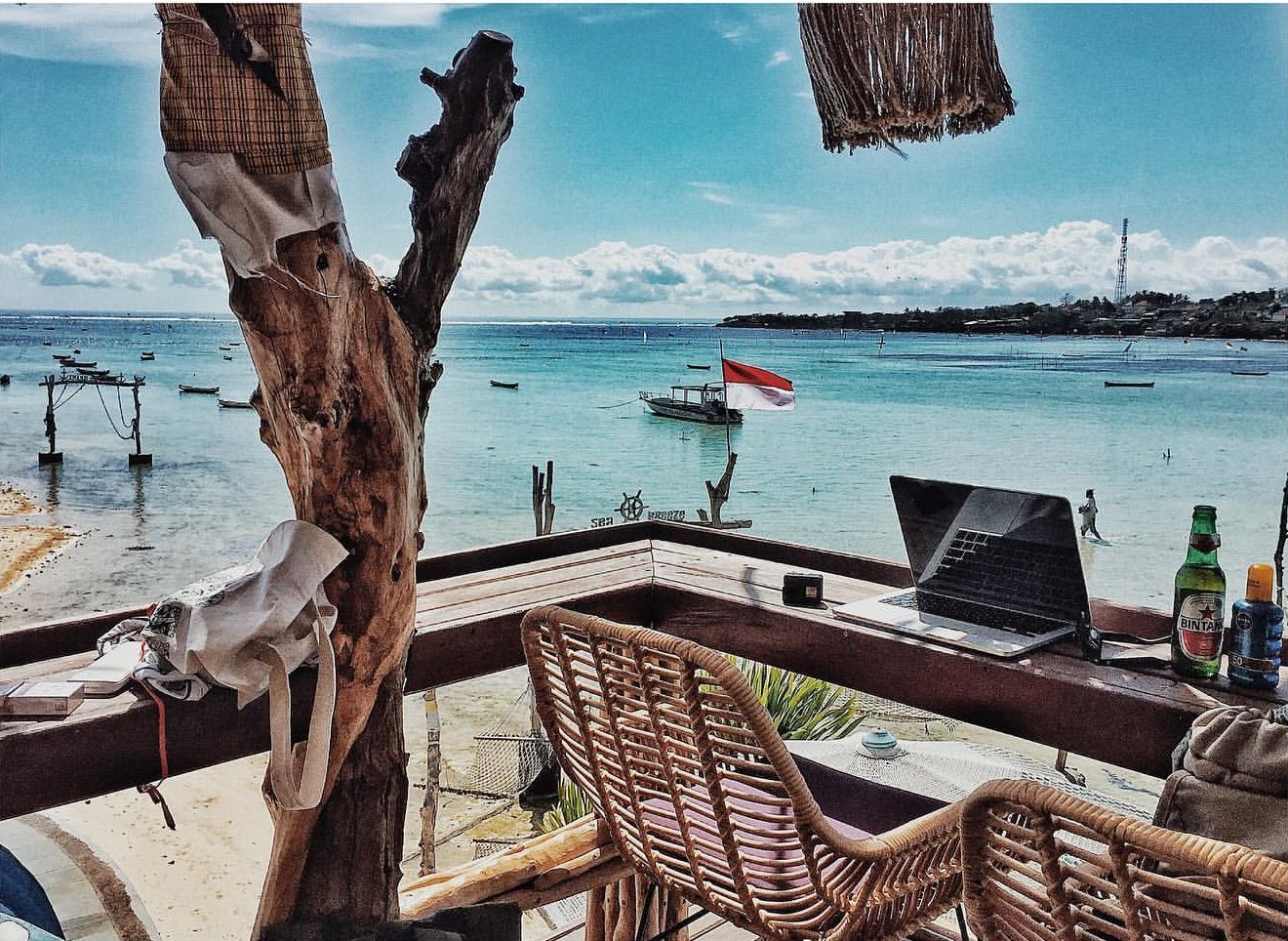 "Rising To The Peak of French Baking" ads campaign featured @ ADS OF THE WORLD, Indonesia & Singapore
www.adsoftheworld.com
Creative Director & Project Manager @ Yallah Nchoufo w/ OPENMIND Project / European Commission
YallahNchoufo Project
Guest on the national TV program "GEN Y" 2011 as a creative leader in Morocco @ MEDI 1 TV
youtube.com
Animation Workshop "Creativity and Emotional Intelligence »@EST Salé April 23, 2011
slideshare.net
Conference : « Professions of computer graphics in Morocco by Mehdi Ayache»@ENSA Kenitra December 24, 2011
slideshare.net
Trainer workshop « Mobile Photography » for the GIZ collaborators (German Corporation for International Cooperation)@GIZ Rabat 2018
slideshare.net 
Trainer "Fail to Succeed"@Enactus Agadir August 1, 2016
Clients
Few brands & Instituions I've worked with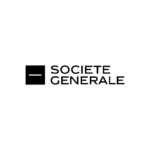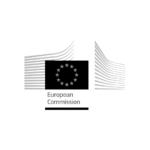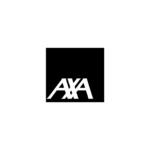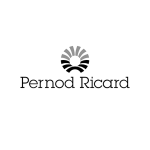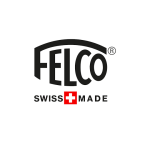 Newsletter
Subscribe to my weekly Newsletter